Simple Preparation –
The placenta is "simply" washed, sliced and dehydrated before being encapsulated
Steamed Preparation –
If meconium is present at birth then the placenta is steamed before being sliced, dehydrated and encapsulatedBook Now
A delicious placenta smoothie made with fresh berries and banana. Served straight after birth to ensure that all the vitamins, minerals, stem cells and hormones, that are available can start the healing process immediately
Plus Simple Preparation Encapsulation –
The placenta is "simply" washed, sliced and dehydrated before being encapsulatedBook Now
These placenta remedies are booked as an extra to the encapsulation
Homeopathic Remedies – £60
Placenta Tincture – £45
Placenta Essence – £25
Placenta Oil – £30Book Now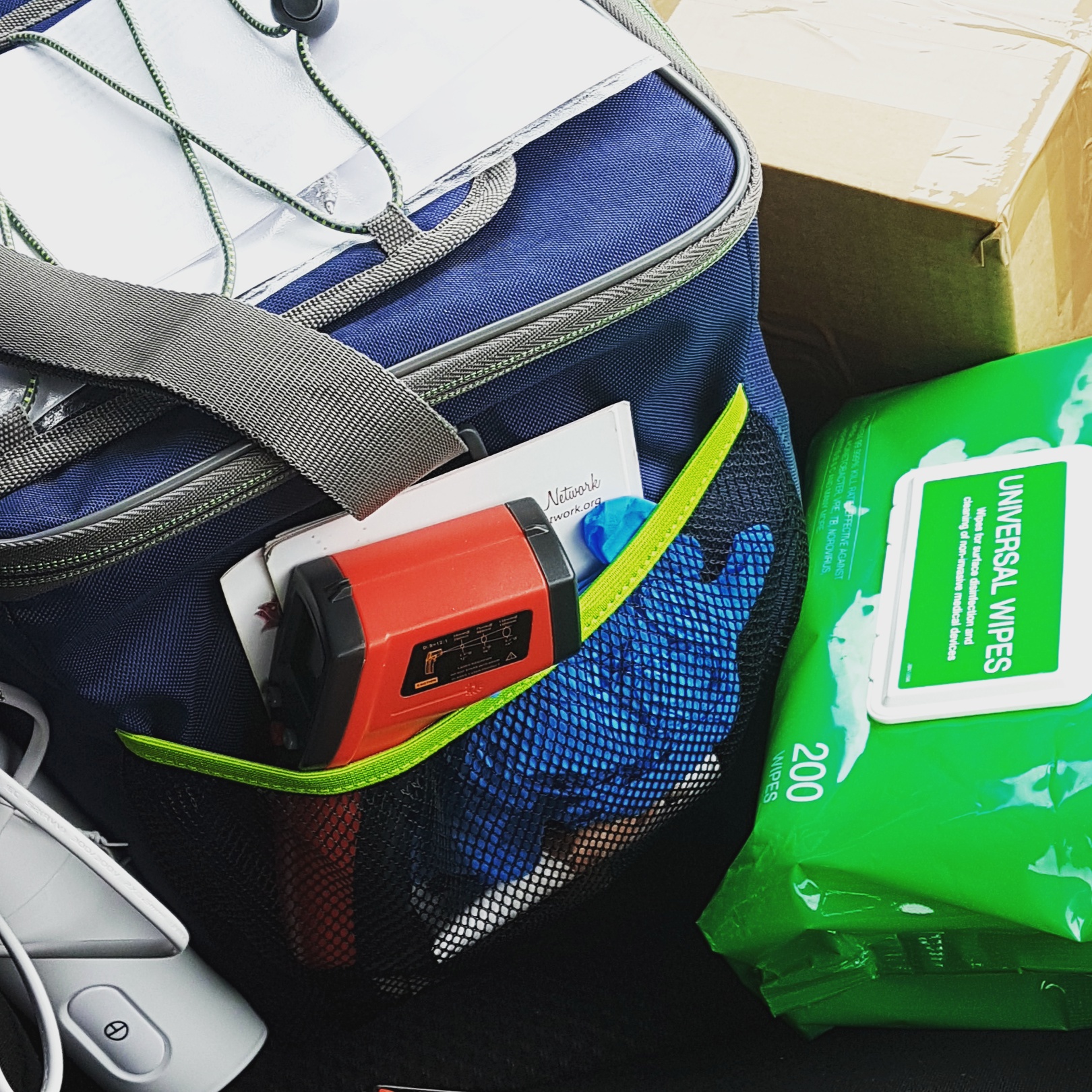 Chiller Pack
Between 36-37 weeks of your pregnancy you will receive your chiller pack. The pack consists of
a cool bag
4 x 400g ice boards
secure clip-top box
zip lock bag
instructions on how to handle your placenta prior to encapsulation (for your midwife)
instructions on how to store your placenta in your chiller pack
a placenta collection statement to be completed prior to collection
The Process
The full process can take up to 48 hours from when your placenta is collected depending on which remedies you have chosen.
If your remedies are to be posted out to you then I use Royal Mail Next Day Signed Delivery service. This means that you will have your remedies prior to 1pm the day after they have been completed.
Placenta Tincture takes up to 6 weeks to be complete so will be sent out to you as soon as it is ready.
Homeopathic Remedies are sent straight from the homeopath and you should receive these within the first week after collection.
Next Steps…
Please complete the booking form to check that I cover the hospital or area that you are planning on birthing in. A non-refundable deposit of £50 will be taken on successful bookings and a chiller pack sent out when you are 36-37 weeks pregnant. Book Now