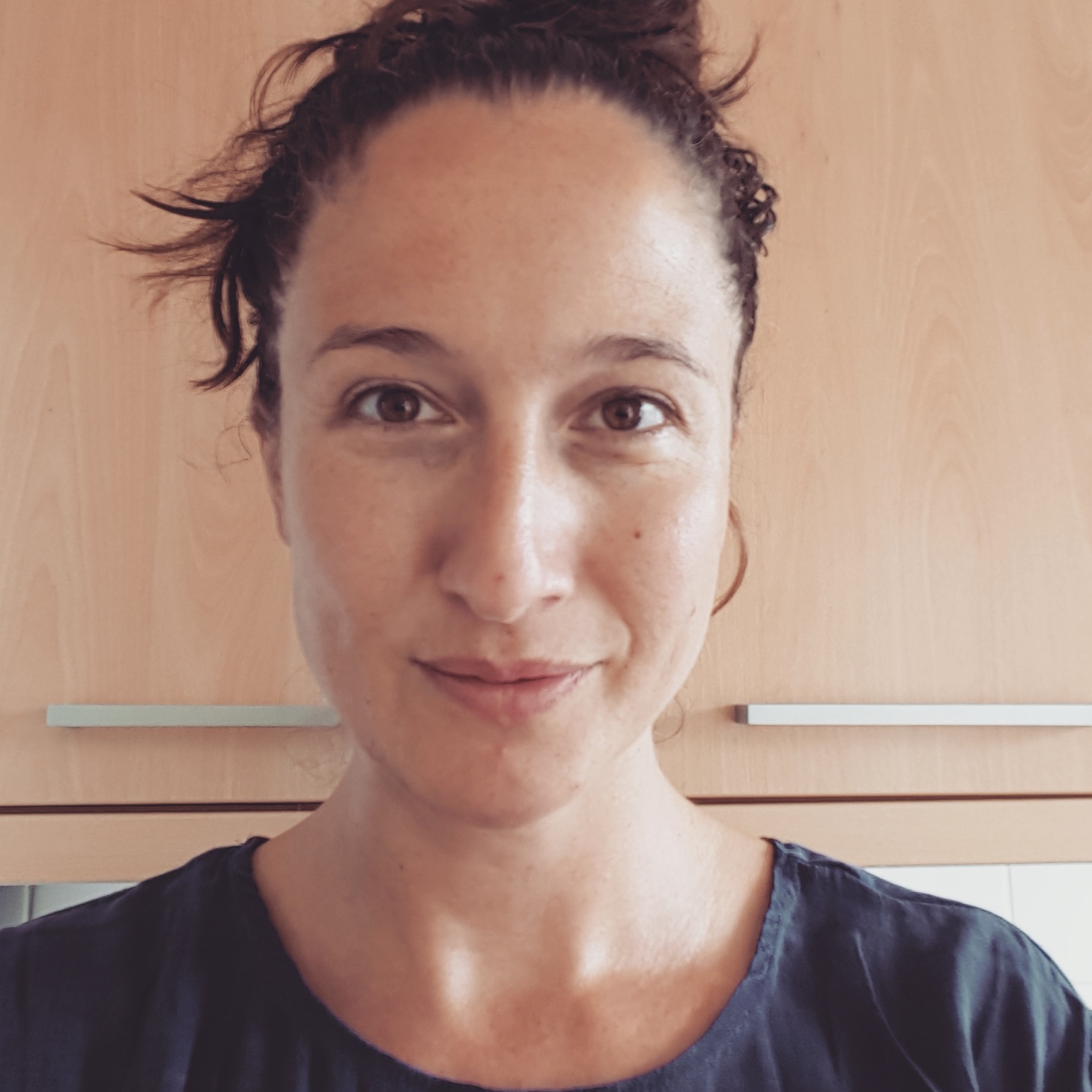 My Story
I have been working as a Placenta Specialist since February 2013. I have had the pleasure of  working with hundreds of clients across Surrey, Berkshire, Hampshire & South West London.
After training as a Doula in 2012 I noticed a difference between clients I was supporting who consumed their placenta after birth and those who chose not to. I spoke to more experienced Doulas about this finding & they agreed that placenta remedies help women during the early postnatal period.
I am passionate about placenta remedies & help support a network of Placenta Specialists in my role on the committee at Placenta Remedies Network.
My local Environmental Health Office have awarded my business a 5 star Food Hygiene Rating. As a Placenta Business I am always working at best practise, using the safest and healthiest methods possible.
Your placenta must always be kept cold, making it safe for consumption prior to collection. I provide my clients with a chiller pack at 36-37 weeks pregnant. The chiller pack has everything you need so that you don't need to purchase anything extra before your birth day.
I hold a 5 star Food Hygiene Rating with Waverley Borough Council, plus certificates in Placenta Remedies, Infection Control, Food Safety and Hazard Analysis.
Next Steps…
Please complete the booking form to check that I cover the hospital or area that you are planning on birthing in. A non-refundable deposit of £50 will be taken on successful bookings and a chiller pack sent out when you are 36-37 weeks pregnant. Book Now