Simple Preparation -
The placenta is "simply" washed, sliced and dehydrated before being encapsulated
Steamed Preparation -
If meconium is present at birth then the placenta is steamed before being sliced, dehydrated and encapsulated
Book Now
A delicious placenta smoothie made with fresh berries and banana. Served straight after birth to ensure that all the vitamins, minerals, stem cells and hormones, that are available can start the healing process immediately
Plus Simple Preparation Encapsulation -
The placenta is "simply" washed, sliced and dehydrated before being encapsulated
Book Now
These placenta remedies are booked as an extra to the encapsulation
Homeopathic Remedies
Placenta Tincture
Placenta Essence
Placenta Oil
Book Now
What is Placenta Encapsulation?
Placenta encapsulation is the process of taking the raw placenta and making it into pills for the mother to help nutritionally support her in the post natal period.
What encapsulate your placenta?
The placenta has masses of nutrients held within it even when it has finished supporting your baby's growth and development. These are just some of the nutrients that can be found in your placenta:
Stem Cells – stem cells are the body's master cells and can transform into almost any type of tissue – from brain cells to blood cells.
Iron – essential for oxygen absorption in the cells
Vitamins B6 – aids in the making of antibodies
Vitamin E – for healing damaged skin cells
Oxytocin hormone – the 'love hormone', essential for facilitating birth and breastfeeding, bonding and love. Oxytocin has also been shown to be a pain suppressant
Prolactin – hormone that promotes lactation
Thyroid stimulating hormone – boosts energy & helps recovery from stressful events
Cortisone – combats stress and unlocks energy stores. Fights depression
Taken from Placenta Remedies Network
By consuming your placenta you are immediately replacing any lost nutrition that has taken place during birth along with kick starting the healing process.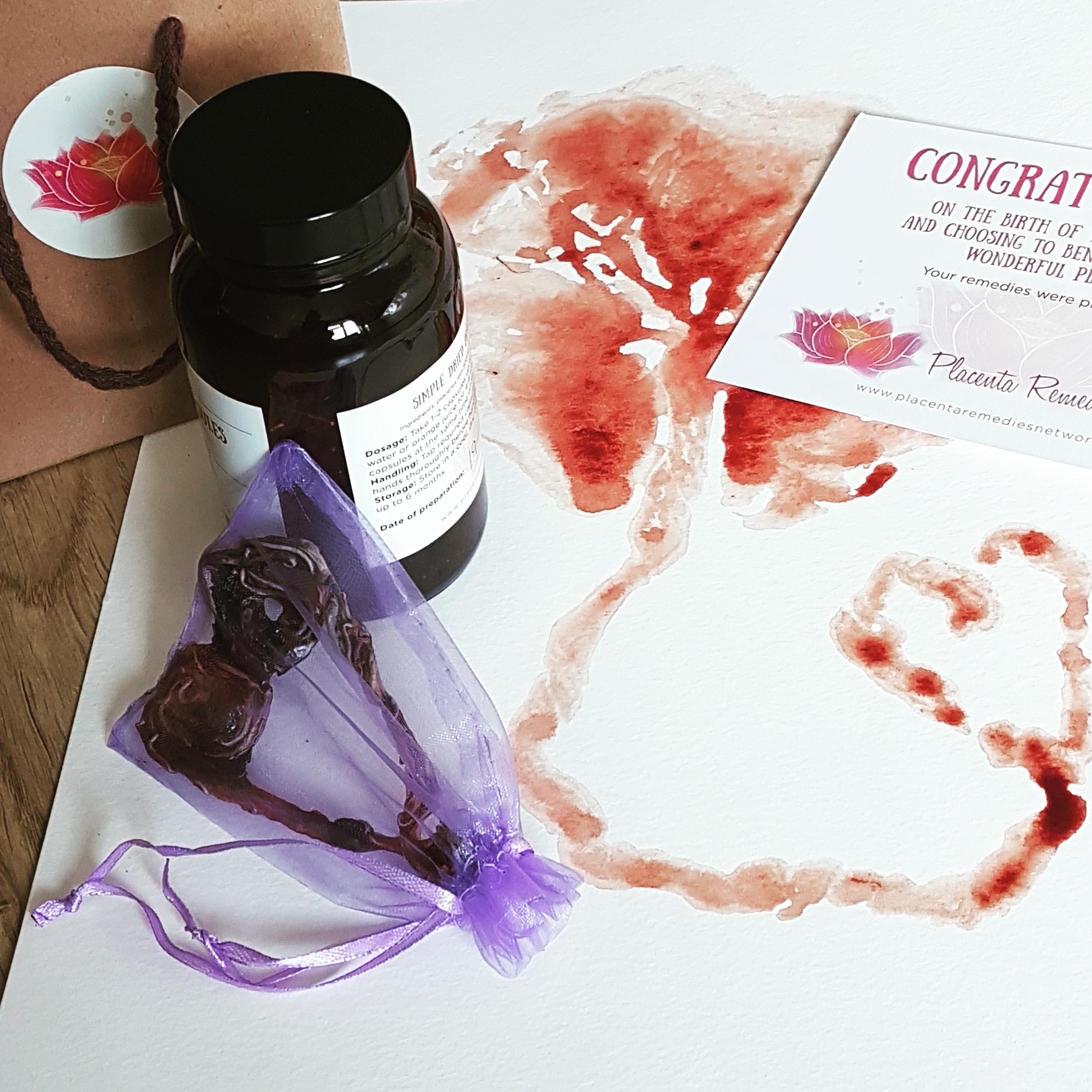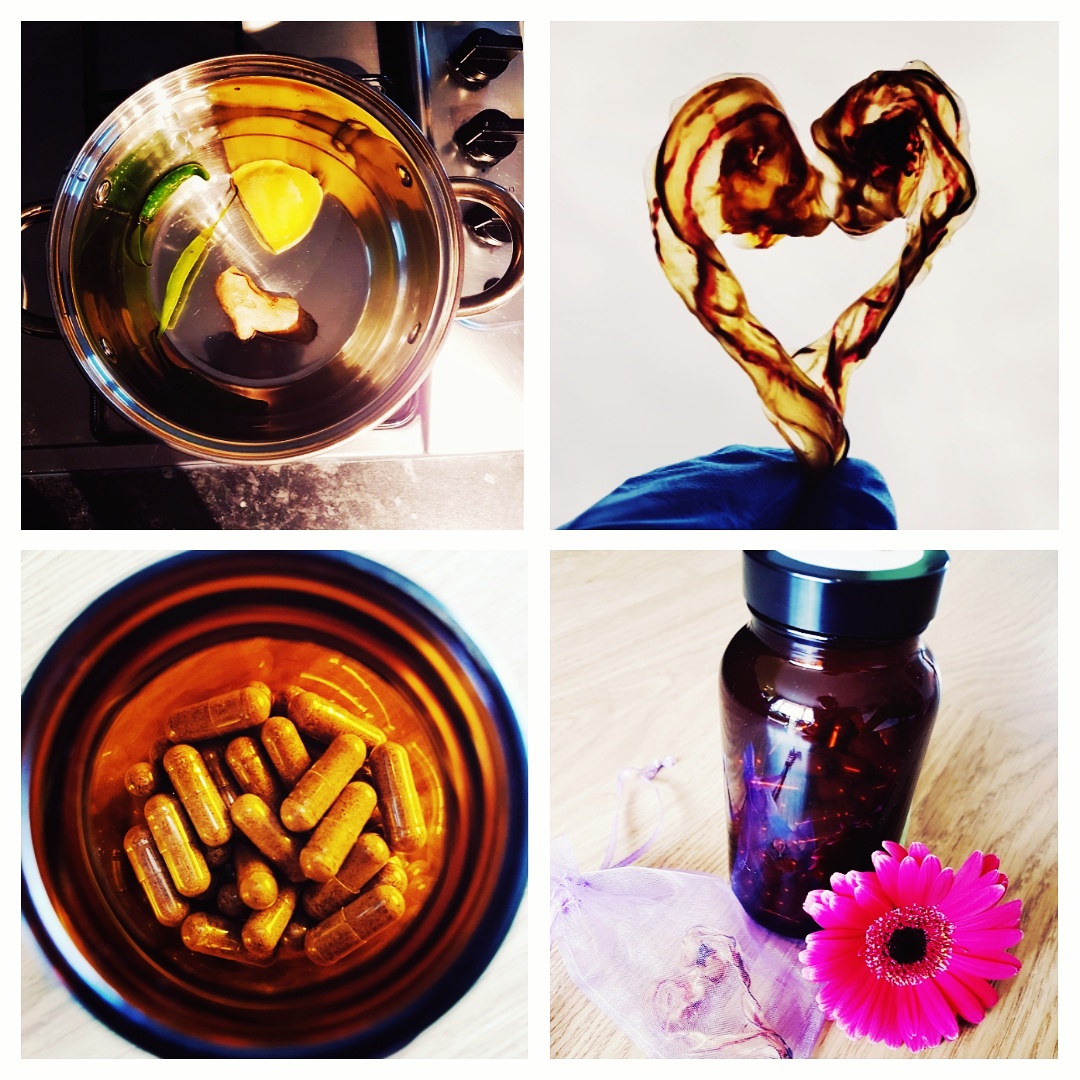 Next Steps...
Please complete the booking form to check that I cover the hospital or area that you are planning on birthing in. A non-refundable deposit of £50 will be taken on successful bookings and a chiller pack sent out when you are 36-37 weeks pregnant.